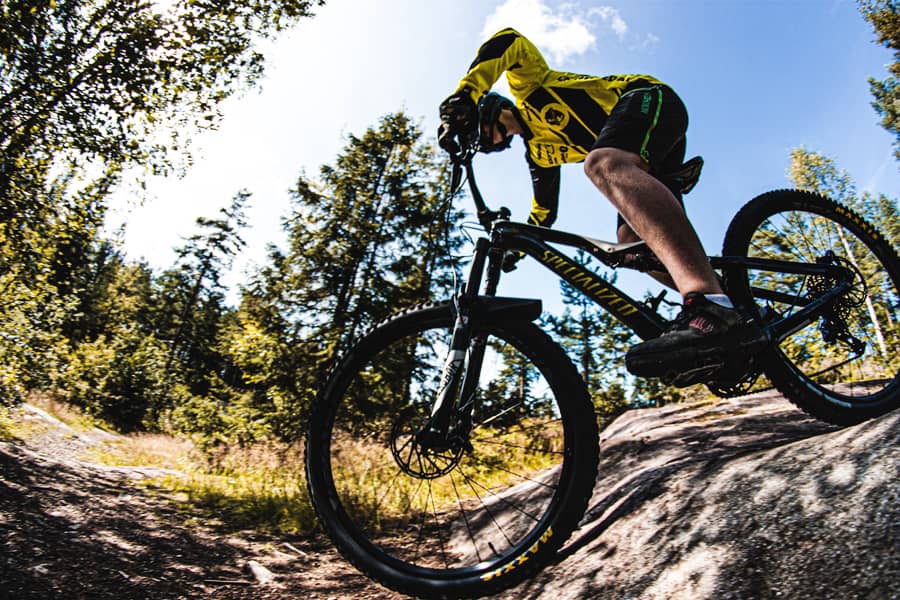 ---
26-56 S 3rd St, Brooklyn, NY 11249, USA
40.713544935929, -73.965732741893
---
---
Is info on this listing outdated? Are you owner of this business? Register and claim it now.
Donec elit felis, ultricies at accumsan lacinia, aliquet in sapien. Nunc convallis ullamcorper mauris at bibendum. Aenean ac rhoncus lectus. Morbi non elit enim. Vestibulum ut tellus lacinia, placerat tellus vel, dictum neque. Vivamus mollis mauris tincidunt, dapibus metus sit amet, pharetra lacus.
In mollis odio id tincidunt consectetur. Curabitur tortor mi, consectetur id lectus at, vestibulum ullamcorper purus. Quisque elit nibh, semper vitae mauris at, elementum luctus sapien. Class aptent taciti sociosqu ad litora torquent per conubia nostra.