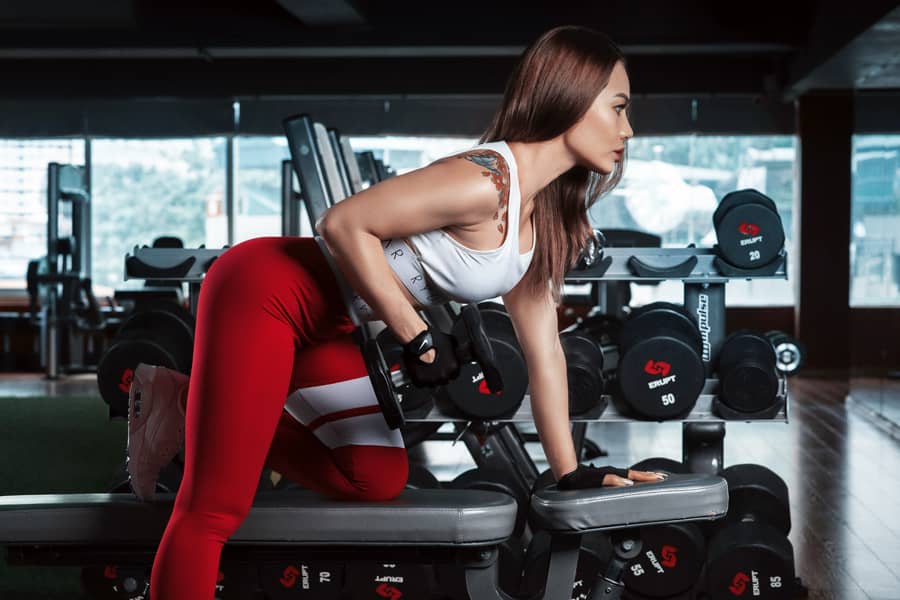 ---
372 W 43rd St New York, NY
---
---
Is info on this listing outdated? Are you owner of this business? Register and claim it now.
Mauris egestas a eros blandit sagittis. Cras congue felis non mi mollis, sit amet adipiscing quam bibendum. Nam odio nisl, ullamcorper sed risus at, dapibus pellentesque lacus. Nunc egestas ultrices tortor, et accumsan nulla malesuada ut. Sed posuere scelerisque felis sit amet facilisis. Curabitur id mauris quis nulla molestie ultrices. Vestibulum blandit semper sapien, id volutpat felis tempus egestas.
Phasellus sit amet lectus a enim eleifend commodo. Maecenas lacinia dapibus leo non commodo. Morbi vitae dui vitae orci volutpat cursus. Nulla et laoreet justo.