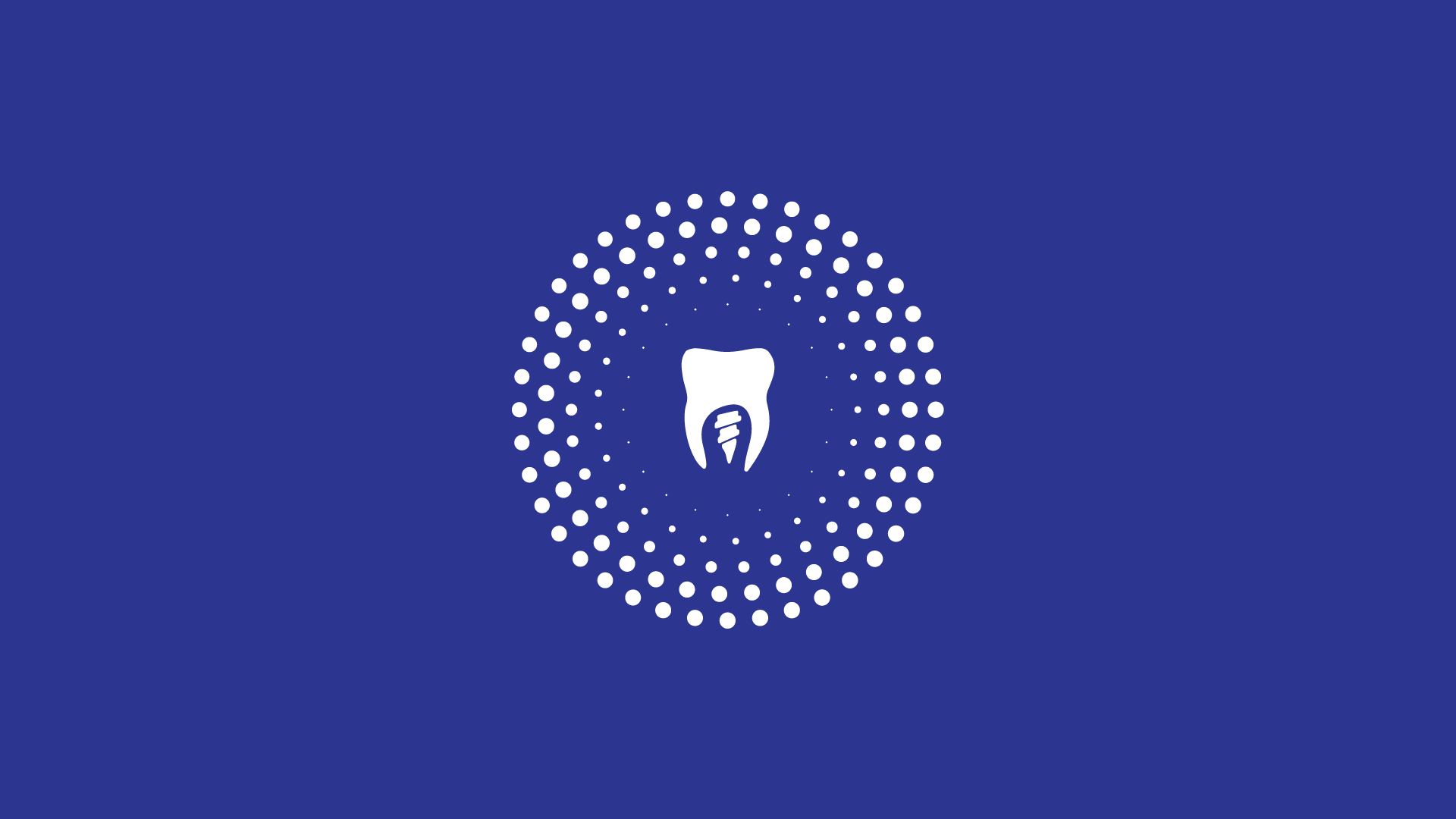 ---
38, General-Dufour, 2502 Biel/Bienne
---
---
Is info on this listing outdated? Are you owner of this business? Register and claim it now.
Miniinvasive Implantology & Laser
Immediately supplied and restored…
…by tooth extraction with immediate implantation or replacement of missing teeth in a single treatment step.
Implantation without invasive surgery, thanks to immediate tooth replacement using the MIMI procedure. The associated above-average primary stability contributes to a considerable shortening of the overall treatment period.
Fixed teeth…
– with immediate temporary denture
– with immediate loading
– without waiting time
– without bone augmentation
– less time and material
– fewer complications, and therefore…
… last, but not least, more cost-effective than classical procedures.
The treatment time for fixed teeth is usually 1 week, for removable prostheses 1 day.
In today's society of "everything at once, in fact immediately », this approach is an absolutely proven and up-to-date concept!